The My Family Medical Clinic is located in Kingsville, Melbourne. Our mission is to provide personalised, high-quality care on an as-needed or preventative basis. We have created a practice that we believe in and choose for our own family members. My Family Medical Clinic is a full-service family practice of dedicated, experienced general practice doctors who believe in working with our patients to maintain and improve their health. We work together to serve your entire family for all of your medical needs in all stages of life.
Flu and COVID 19 vaccines are available.
christmas hours
Christmas hours for My Family Medical are-
Close Sat 25 Dec 21 to 7 Jan 22.
Except open on Mon 27 Dec 10 am -4 pm
And Mon 3 Jan 11 am to 5 pm.
How can we help you.
Services within the medical centre
Free Flu Shots/Health Assessments
Comprehensive Women's Health
We also support our local
Services near the medical centre
Our General Practitioners believe in providing comprehensive healthcare services to our patients in a friendly, relaxed atmosphere. We also believe in educating our patients as we work with them to achieve the best physical state possible.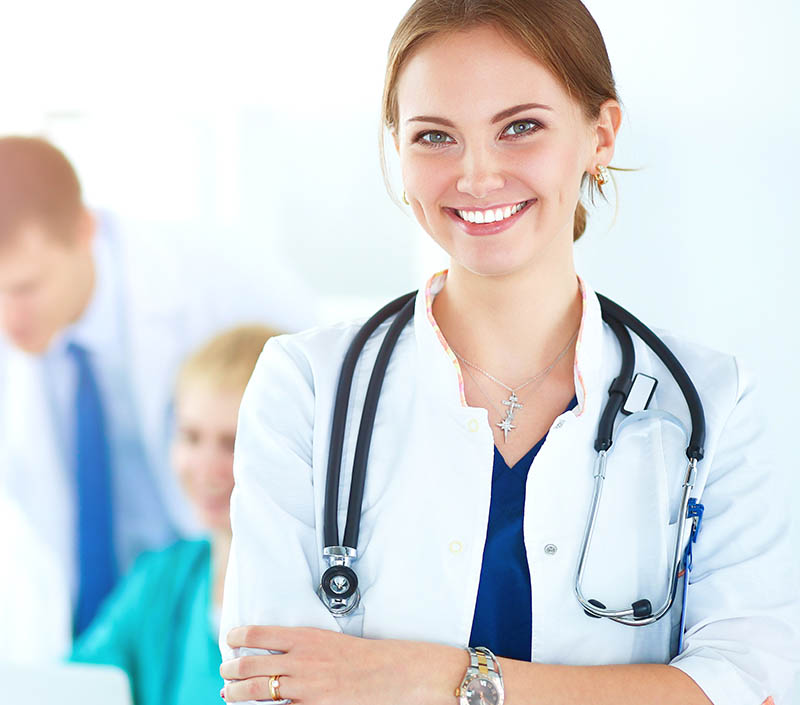 Find Us
Kingsville Health / My Family Medical Clinic
279 Geelong Rd
Kingsville, VIC