Our medical centre services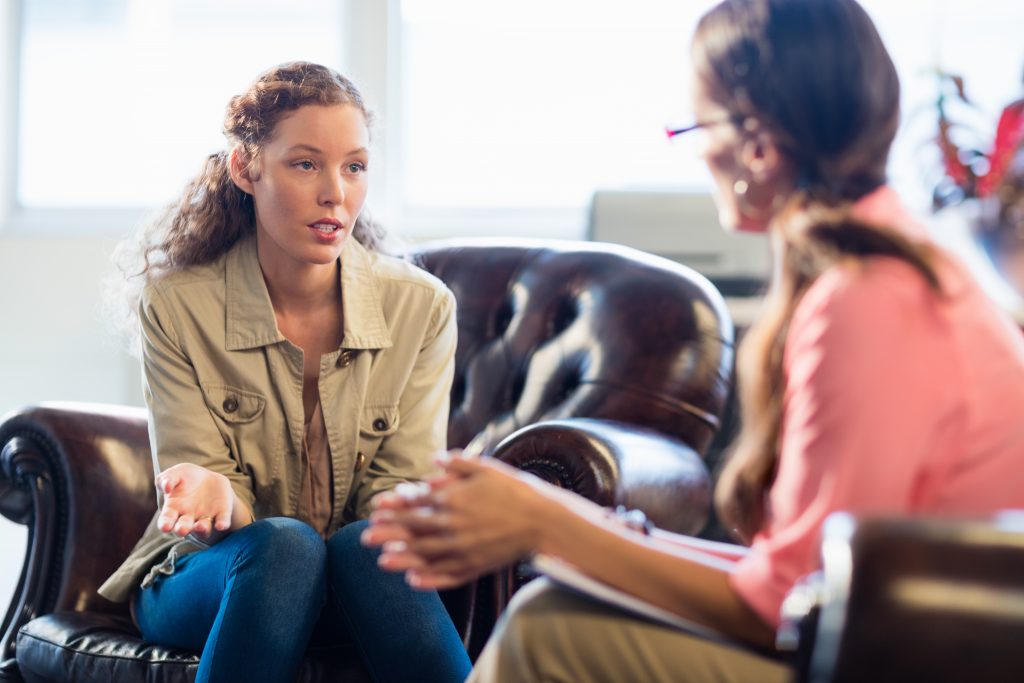 New Female GPs
We now have a number of female GPs at the clinic to service any women's health needs.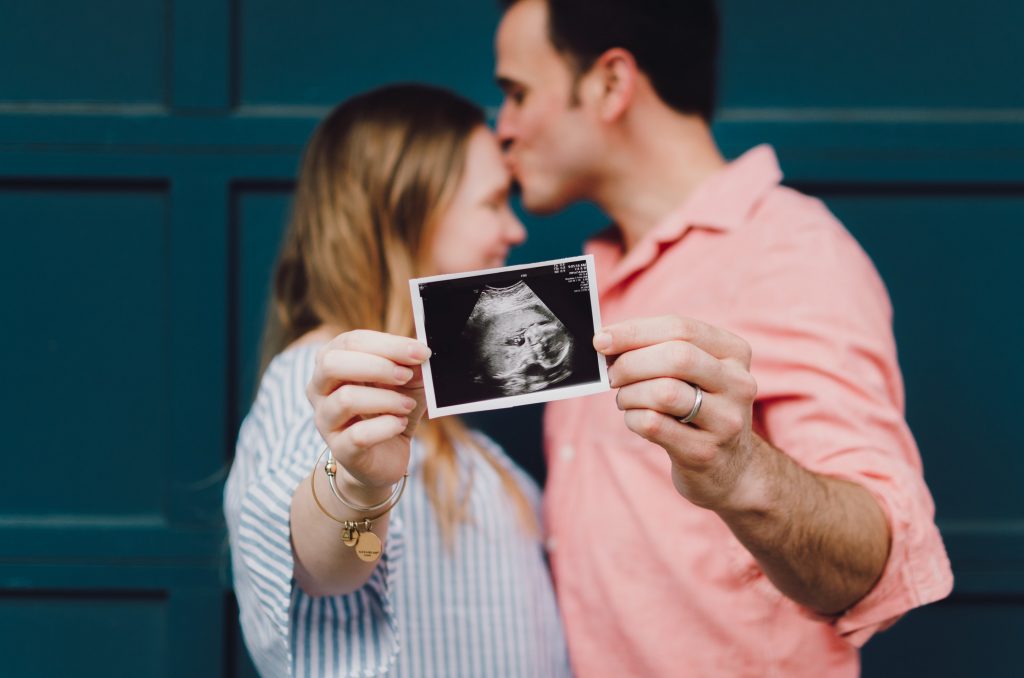 Family Planning
Our GPs can speak to you about your family planning options and help choose the best options for you.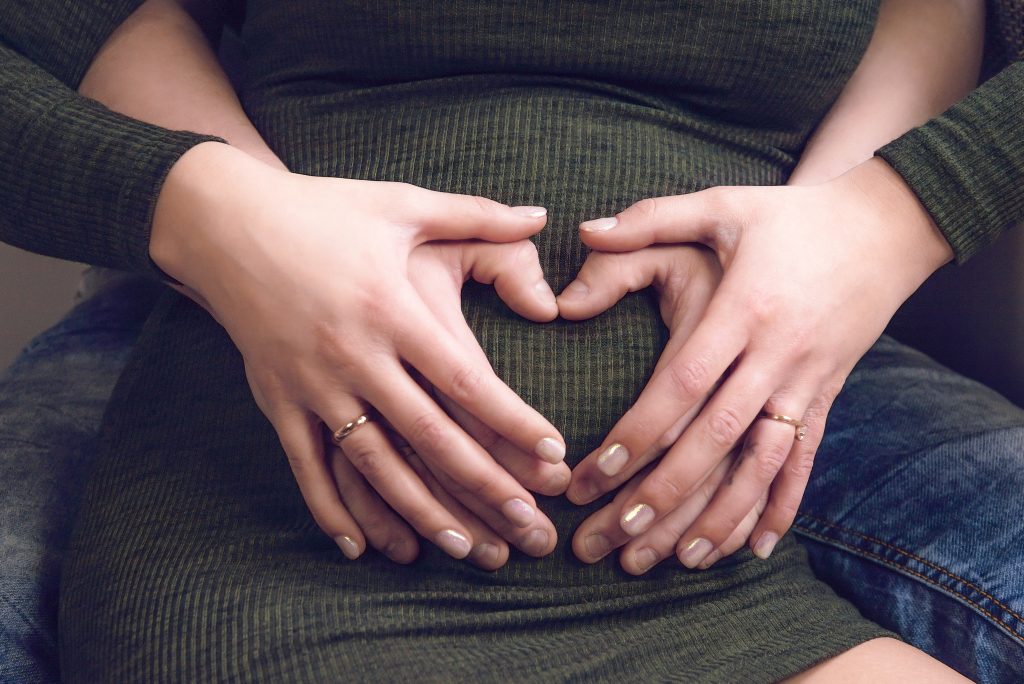 Pregnancy Maternity Care
Within six to eight weeks of becoming pregnant, we recommend a visit to your GP for a check up and to find out follow up, testing, scan and birth options.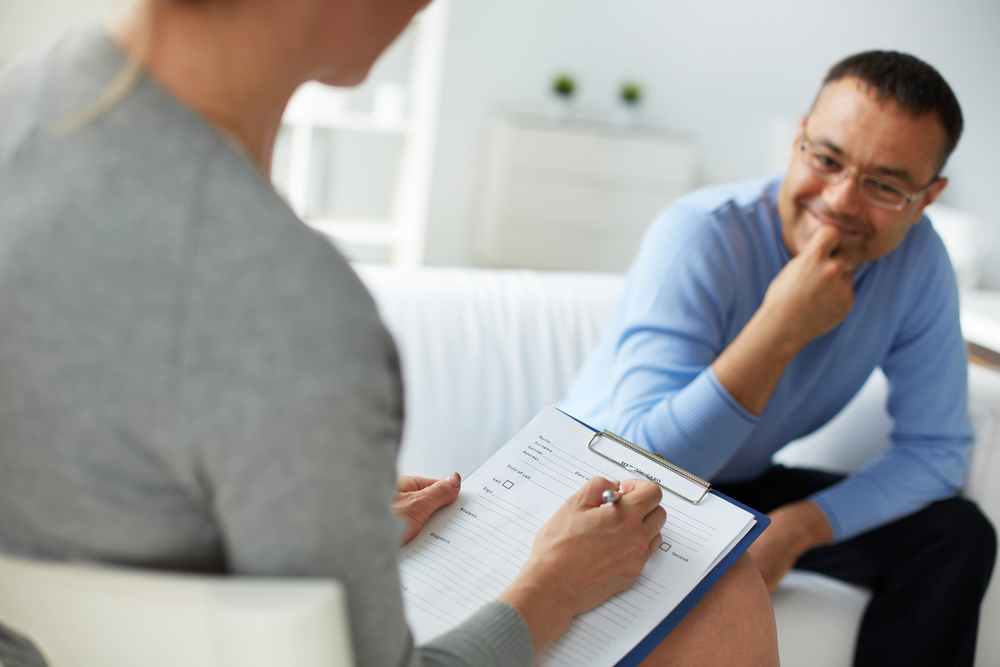 Counselling
Our GPs can speak to you about anxiety, depression, grief or relationship difficulties. They will also be able to refer you to a specialist if required.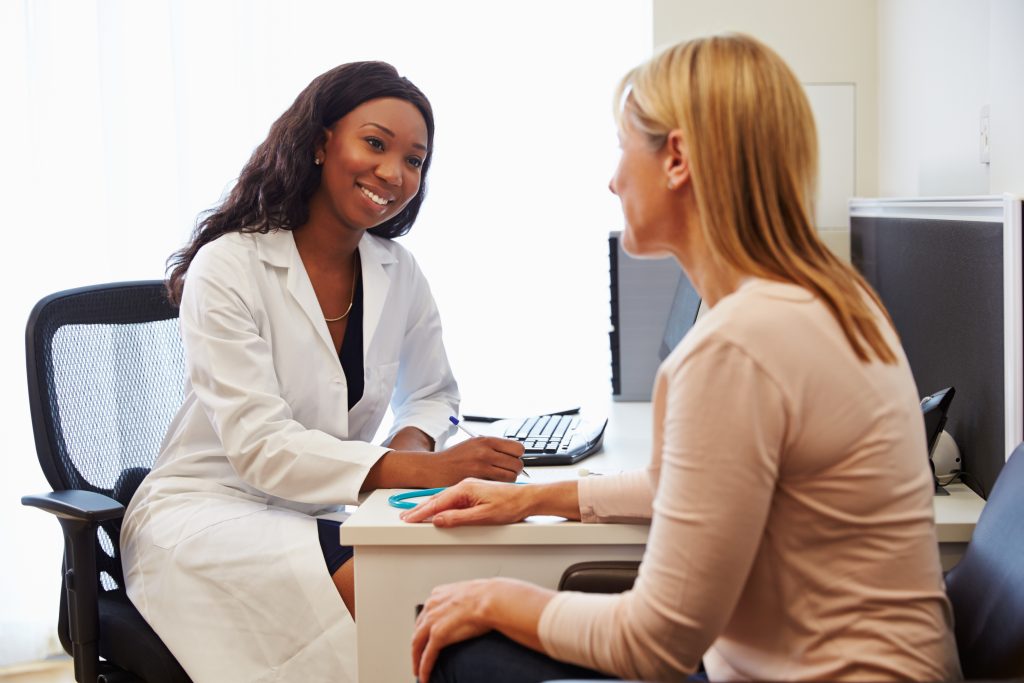 Menopause
At the end of a woman's reproductive life, we can provide advice on options to manage any physical or psychological changes that occur as part of menopause.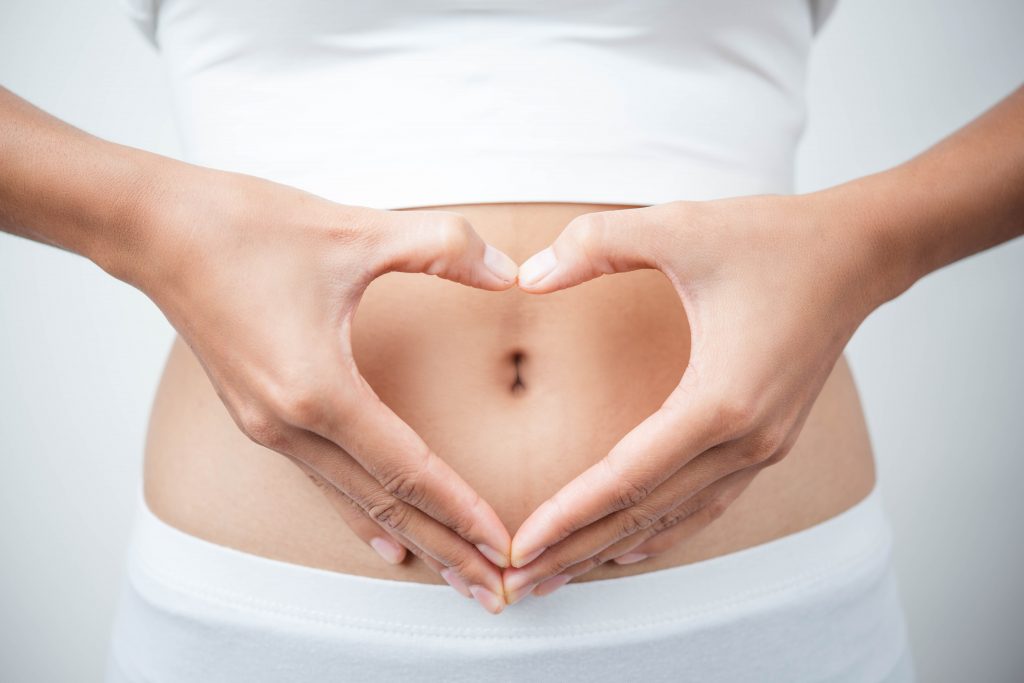 Pap Smears
We recommend pap smears for women from the age of 21 for the early detection of cervical cancer.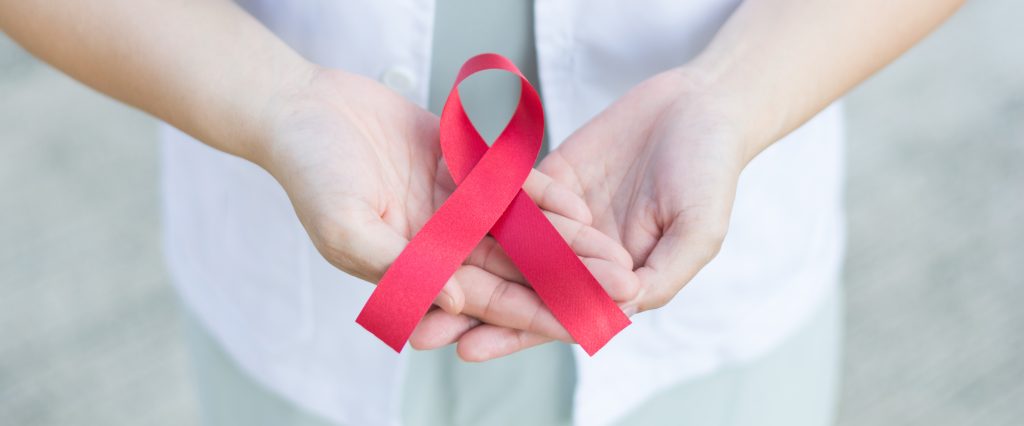 Breast Checks
For the early detection of breast cancer, an annual breast check is recommended for women.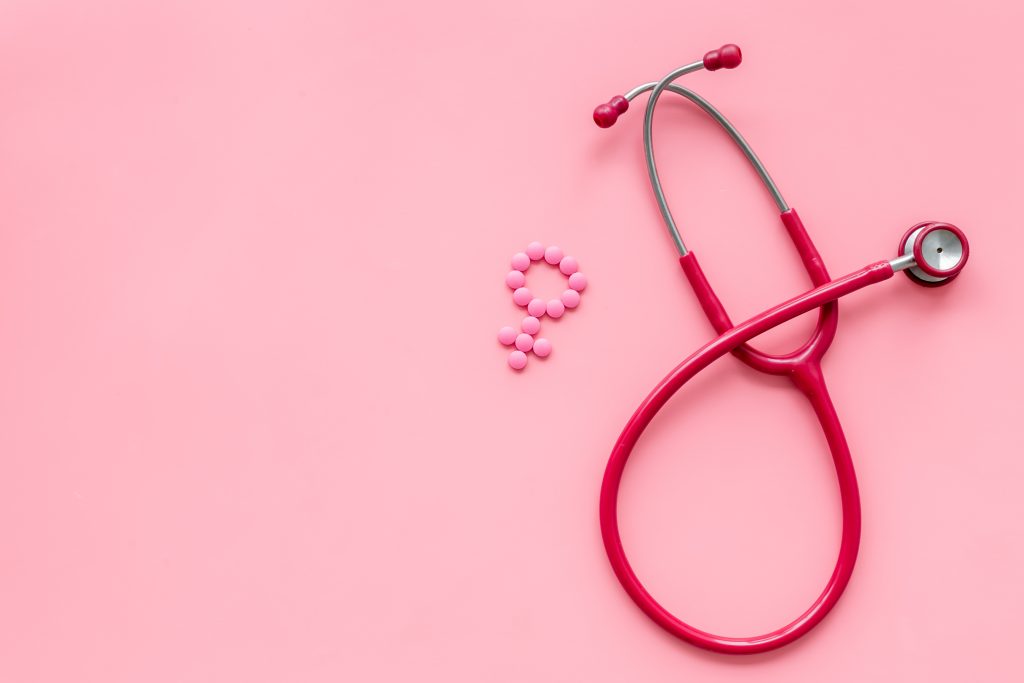 Gynaecological Treatments
We provide various gynaecological services including contraception, menstruation and pelvic floor issues.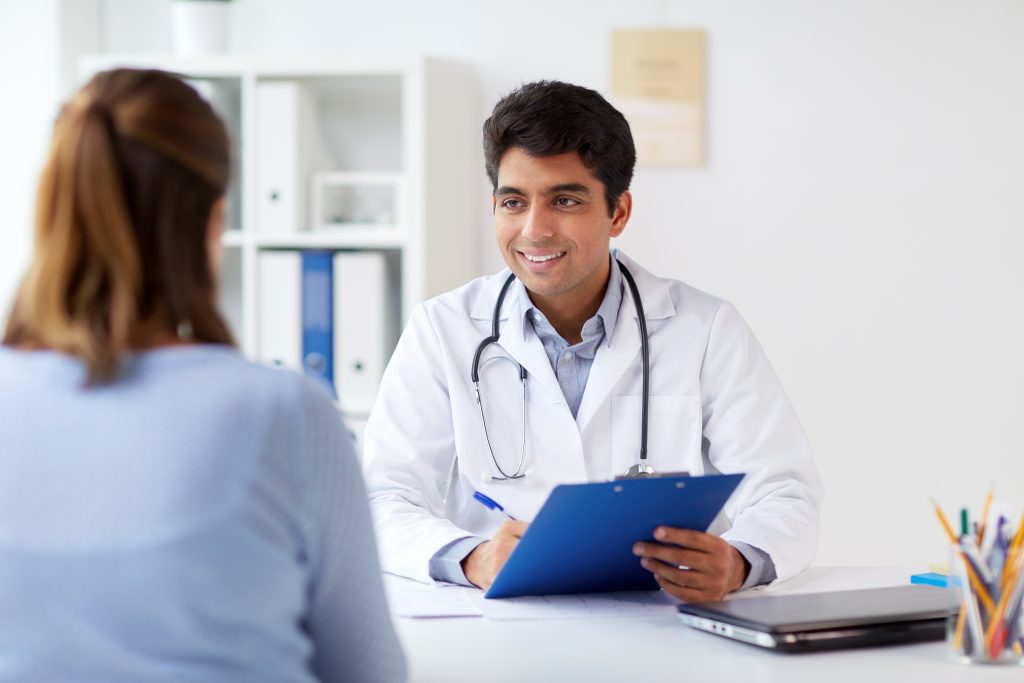 Care Plans
All new patients are welcome to consult with our GPs to establish a personalised care plan.
Free Flu Shots/Health Assessments
Flu vaccinations are offered annually, as well as a general health check up.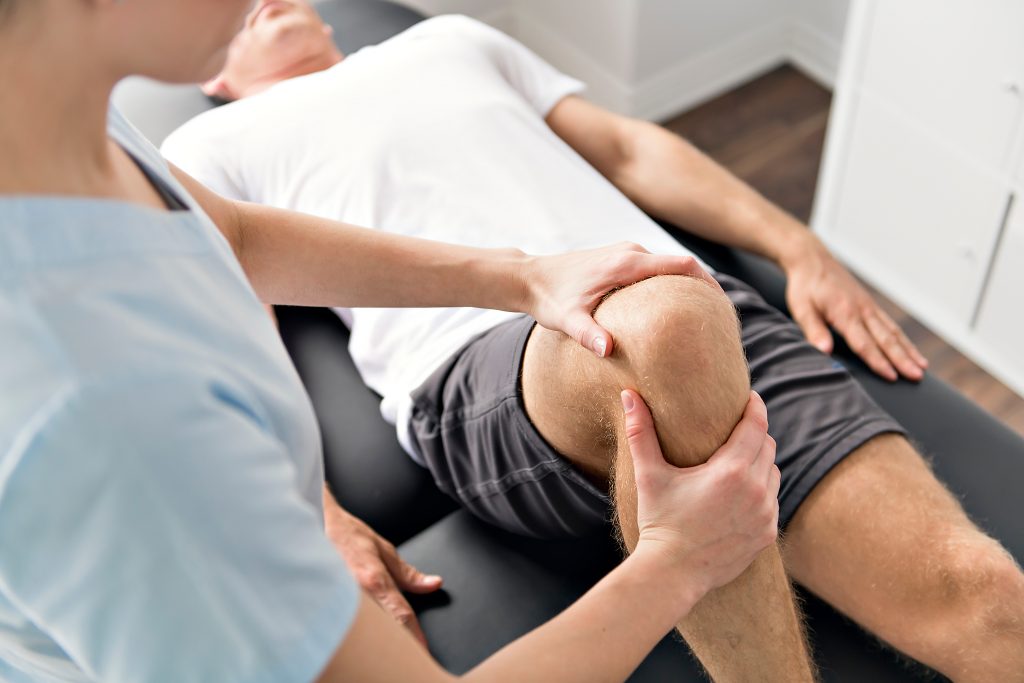 Osteopathy Services
This service is offered to restore the normal function and stability of joints through various techniques.
Medical and health check-ups
Health and nutrition advice
Prescription of medications
Ordering of screening and medical tests
Early intervention for those at risk
Management of acute and chronic conditions
Referrals to specialist health professionals
Workers' compensation, motor accident insurance (TAC) and Department of Veterans' Affairs requirements
Well Child and Woman Examinations
Adult and Pediatric Immunisations
Chronic Disease Management
Drivers medical assessment
PRP Hair and Skin Treatment
We also support our locals
Services near the medical centre
Mind In Mind Psychology
We are experienced and professional Clinical Psychologists who offer evidence-based psychological care that is tailored specifically to you. We use practical and solution-focused strategies to empower clients to achieve their goals. Our aim is to make psychological services accessible to all, and we are offering Telehealth appointments during COVID-19.
Opening Hours
Monday Closed
Tuesday 09:00am - 08:00pm
Wednesday 09:00am - 04:00pm
Thursday 09:00am - 08:00pm
Friday Closed
Saturday 08:00am - 01:00pm
Sunday Closed